These Immortals of RavenMUD are proud to serve you:
Arbaces - CEO. Tormentor.
Enki - "No" Man.
Rashane - General Administration.
Panda - Quest Master.
Maitreya - Player Relations. Moneybags.
Fenrir - Quest Master. Builder.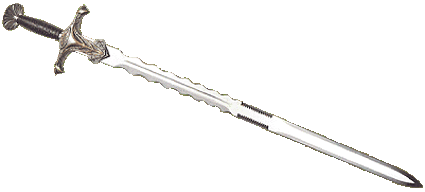 Special Thanks to our Founder: Digger
Past Immortals: Namtar, Elminster, Death, Arson, Fenrir, Synister,
Acibaldes, Sammael, Vex, Craklyn, Imhotep, Baal, Hasana, Jester, Corwin, Memnoch, Pax, Sanji, Tarin, Tyr, Kailis, Judas, Smythe, Hippocrates, Maelstrom, Wiley, Goth, Cicero, Ynnek, Slush, Sparhawk, Liam, Belial, Kaidon, Yun, Elendil, Sauron, Akkar, Kellory, Ragnarok, Ngatai, Kord, Kurse.